Vinyl Picket Fence For Back Yard and Swimming Pool
Vinyl Coated Steel Picket Fence
Vinyl coated steel fence panels are manufactured of steel tube pickets and rail bars.
Vinyl Picket Fence Panels are available in various head designs such as straight line top, staggered or waved top: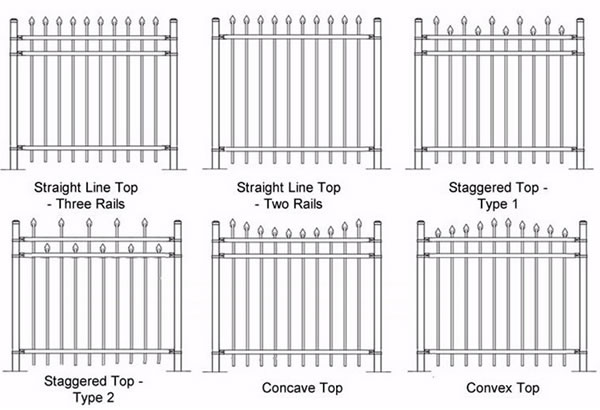 Vinyl Coated Tubular Picket Fence utilizes standard or multiple layer coating process that ensures corrosion protection, durability and a great appearance for years to come. 
Coated picket fence system will complement any architectural design while providing elegance, security, and long lasing value. 
Classification:
Vinyl Picket Fence For Garden
Black Vinyl Picket Steel Fence
Mobile Security Swimming Pool Fence
Swimming Pool Temporary Fence
Portable Safety Fence
Pet Steel Indoor Dog Fencing
Backyard Tubular Steel Fence
Garrison Fencing Panels
Vinyl / PVC Material Temporary Picket Fence
Packaging & Loading
Wrapped with plastic film.
Covered with carton board.
Tie with steel belt.
Covered with Your logo.
Loaded on steel pallets.
Application
With vinyl coating treatment, the metal fences are widely used in gardens, villas, community, swimming pool, gardens, schools, factories and other flower beds, lawns, industrial and mining enterprises, financial institutions, sports stadiums, convention centers, squares, roads, balconies, residential use.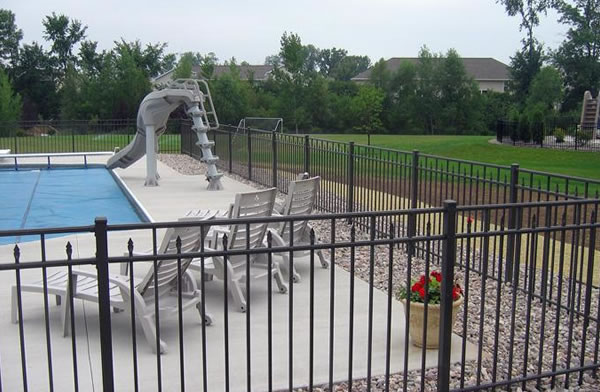 Residence Security: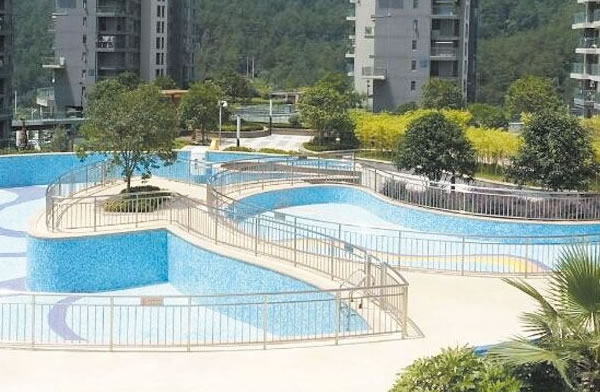 Black Painted Swimming Pool Safety Fence Barrier with Star Pickets: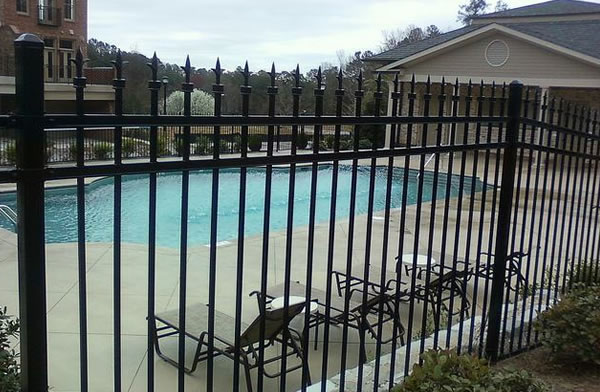 Architecture Ornamental Fencing: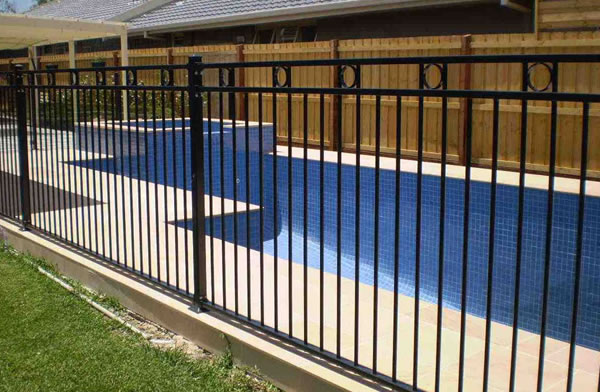 Vinyl Fence used in courtyard, villa, flowerbed, garden, school, grassland: