Classical Wrought Iron Ornamental Fence
Wrought iron fences enable more and beautiful designs for ornamental fencings compared with other metal materials. Wrought iron perimeter fencing also offers an excellent level of security for residences while maintains a feeling of vintage beauty.
Finish treatment of the iron fences we supply is normally hot-dip zinc and black powder coating. Wrought iron fences make an excellent choice where security is a concern by adding sharp post caps and various designs.
The colour and design of wrought iron can fit perfectly with a well manicured lawn, classic masonry and brick pillars.
Design Portfolio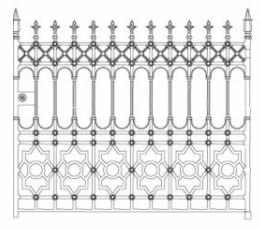 Wrought Iron Fence Gate:
| | |
| --- | --- |
| Material: | Wrought Iron |
| Width: | 1800mm per leaf |
| Height: | 1610mm |
| Weight: | 410Kg Pair |
Fence Post: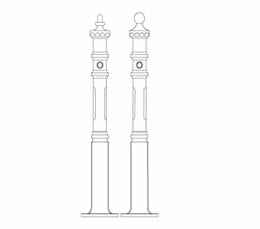 | | |
| --- | --- |
| Material: | Wrought Iron |
| Width: | 370mm (Botton) |
| Height: | 1840mm |
| Weight: | 100Kg pc |
Wrought Iron Fence Railings: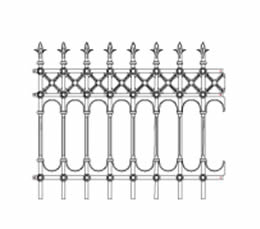 | | |
| --- | --- |
| Material: | Wrought Iron |
| Height: | 980mm(945mm with feet) |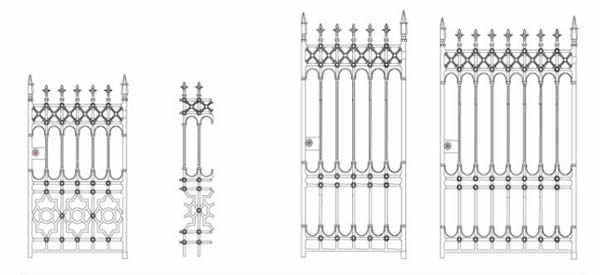 Panels and Gates:
| | |
| --- | --- |
| Material: | Wrought Iron |
| Width: | 450mm, 250mm, 900mm, 1200mm |
Classification:
Heavy Wrought Iron Ornamental Fence Gate Panel
Vintage Black Distressed Wrought Iron Fence
Antique Wrought Iron Fence, for Stone Walls,Gardens,Porches
Wrought Iron Pool Style Fence
Wrought Iron Garden Fence Gate
Spear Top Wrought Iron Fence
Ornamental Wrought Fence Accessories
Steel Fence London Style Iron Wrought 5.5X5 Ft Ornamental Fence
Paris Style DIY Iron Wrought Steel Ornamental Fence Size 5.5' X 5'
Garden Fence Black Munich Style Ornamental Iron Wrought
Flat Top Ornamental Iron fence with post
Features
Different flower patterns available
With spearhead for both decoration and security projects
Wrought iron for long-term use
Easy assemblied
Application

Gate Accessories For Decoration
Wrought Iron Parts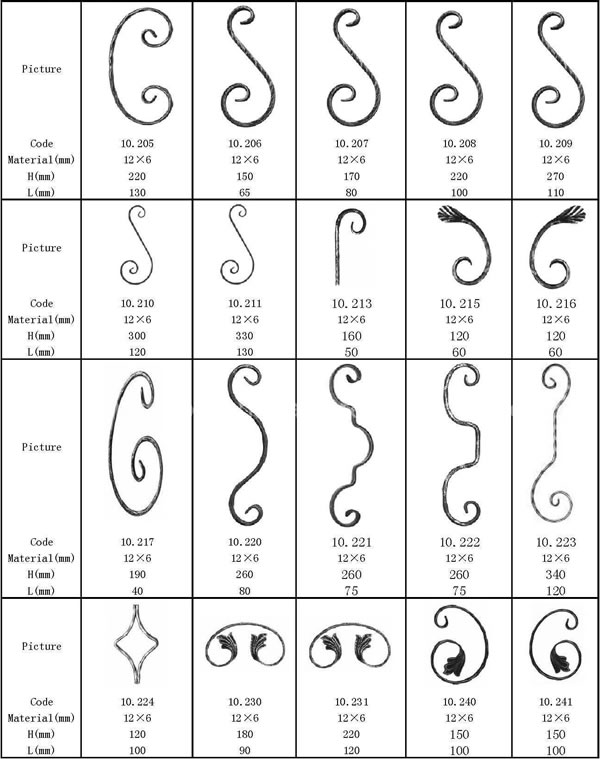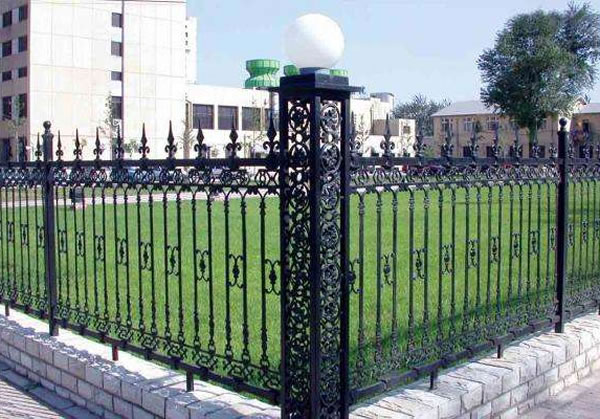 Wrought Iron Fence For Garden: Classical wrought iron fence panels for commercial fence offers thicker rails and pickets for better security.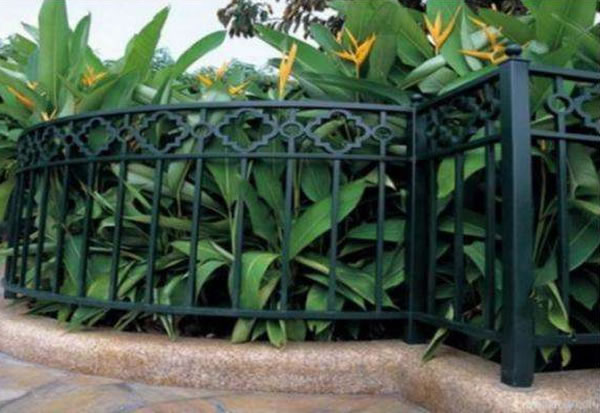 We supply a variety of wrought iron fence designs and sizes.